ohyes..
new layout.. =Þ
aylavit!!! Ü
oki..
before anything else..
they also made something like this..*ahem*butminesbetter*ahem* nyahha.. joke =Þ
and if you're using firefox..
uhm..
you might not be able to read the whole thing..
so err..
just view source..
ehe.. good luck with that =Þ


*mouse-over! =Þ*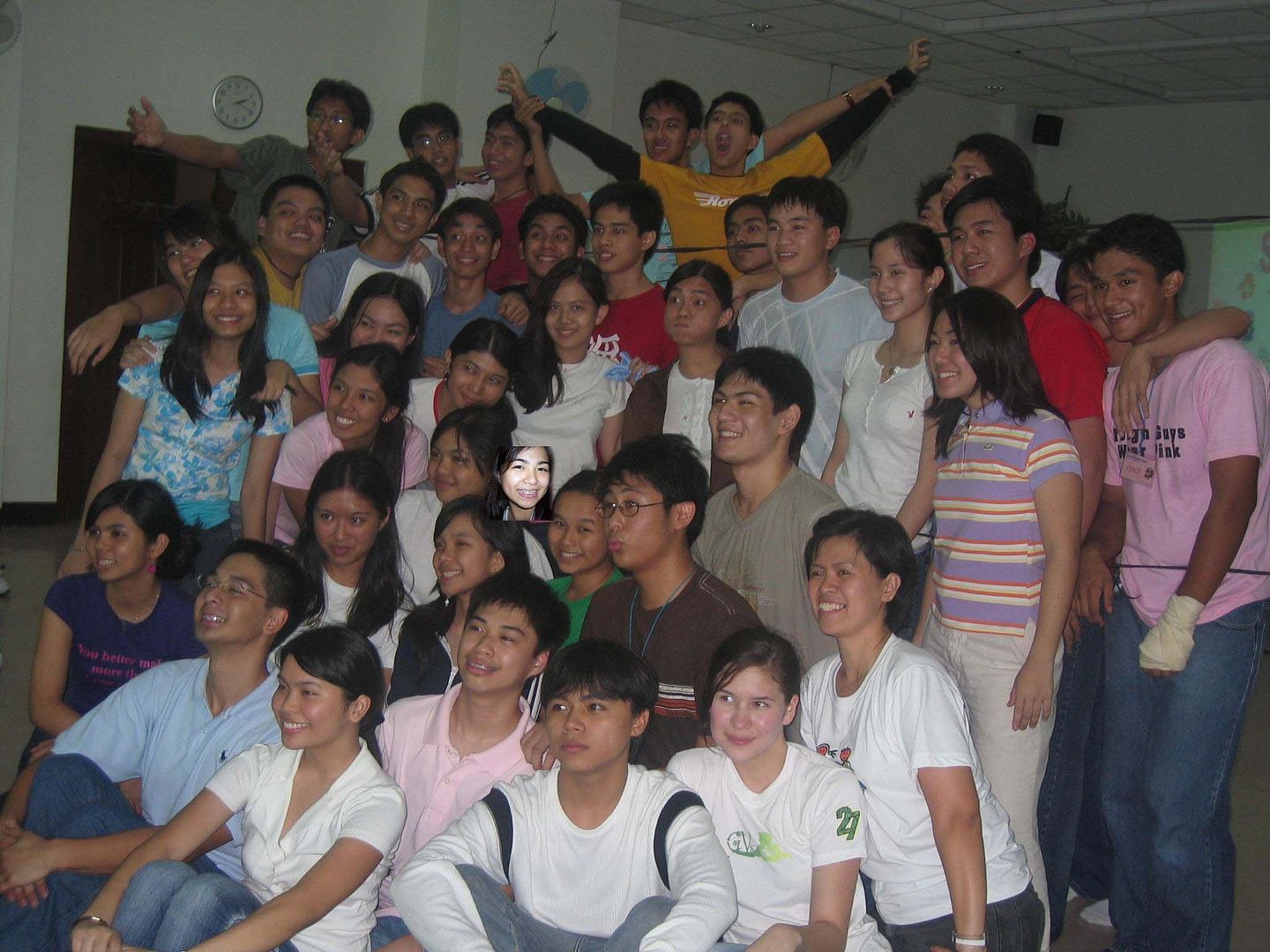 and again.. *mouse-over* =Þ
ohyeah!
nasignet ko si inah diyan!!
nyahaha =Þ
and..
forgive me for any wrong spellings…
it's 4.30 in the fcking morning! Ü
::ZEST! Ü::