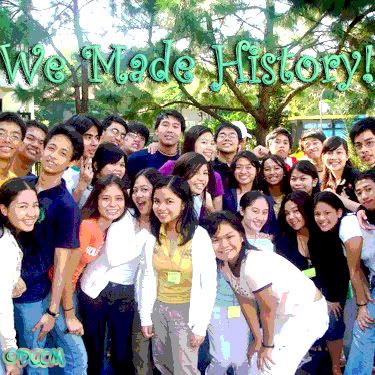 *click here* for the.. uhm.. "tribute" =Þ
no school for 2days!! whoo!!
but the electricity is also out…
well.. uhm.. yesterday it was
waa!! my ipod didn't have batt
and my phone ran out of batt.. =(
I was suppose to study for LASALLE..
ehh… wala.. haha =Þ
now..
I'm suppose to do LCLE shit..
and study for lasalle..
then go to town for angelic's birthday dinner..
BUT..
I'm running out of net..
and globe is down..
potek. =(